Halloween is a week away and you have no idea what to be, you had a costume malfunction, you've heard other people are dressing up in the same outfit & you need a new idea, or you are looking for something easy because you weren't planning on dressing up but FOMO has taken over. Look no further because we have 10 ideas combining our favorite winter sport and the holiday.
1. 80s skier - basically you just need a bright colored outfit. If you have a onesie; perfect! If you don't have a onesie; just find the brightest colors you own and put them all on!

2. Ghost skier - take a white sheet, cut holes for eyes & mouth, throw on some goggles and you are ready to go!
3. Skier as a Snowboarder - it's all about the stance & wearing longgggggg shirts/sweatshirts/jackets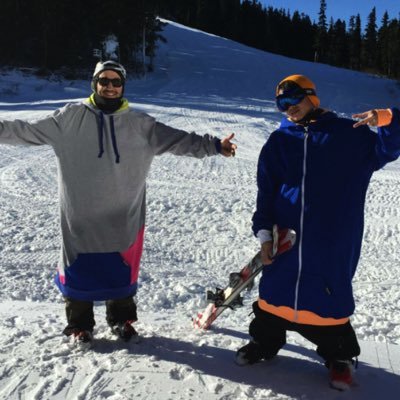 4. Snowboarder as a Skier - it's all about the stance & wearing the gear (maybe not as longgg)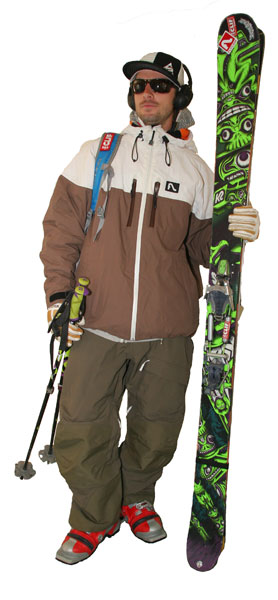 5. Mummy skier - wrap some toilet paper or cloth or both around you, add some goggles & you are ready to go!
6. Pirate Skier - take a white shirt, black pants, thick belt/scarf, bandana, & goggles - put it all together to look like this and you are ready to go! ARRRGGHHH
7. Hipster Skier - make sure you have a flannel & a pompom hat & goggles around the neck
8. Tourist Skier - **add goggles
9. Gym-Bro Skier - muscle tank, sweats, flex, & goggles
I hope you enjoyed these last minute ideas! If none of these suit your taste just remember - when in doubt, add goggles!
Happy Halloween!
Chalets USA